NAGOYA TAURUS is produced by the engineer who designed the effect pedal for Steve Vai and Paul Gilbert. Utilizing his experience working with many top artists from LA, we offer the highest quality and services at a reasonable price.

Customers can organize events such as concerts, dance events, DJ events, fashion shows, live comedy shows, private parties, etc.

We are closing down the end of January


About Coronavirus COVID-19
All of jam sessions and shows are canceled to prevent spread of infection with new coronavirus COVID -19
All of shows are suspended.
We are not accepting Hall rental now.

*Please ware face mask.
*Please Wash youe hands.
*Person who have a fever, cough, runny nose cannot enter.



NAGOYA TAURUS is also available for charity events. 20% of all drink sales will be donated to the organizer's charity, as well.

NEWS
Nov.3(Holiday)

Oct. 13  
Nicolas Meier
at NAGOYA TAURUS was canceled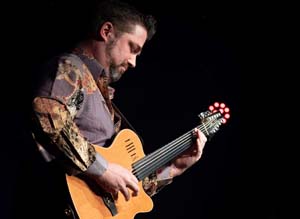 Lari Basilio
show was canceled.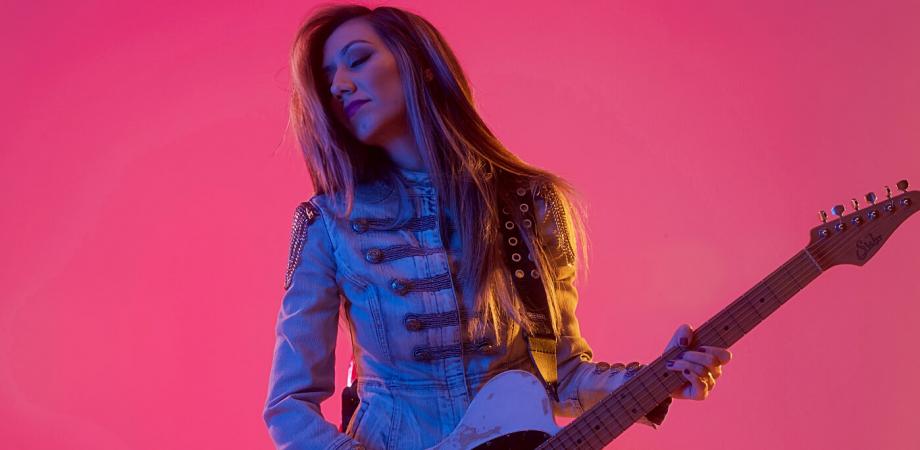 SEP. 9 
LiB JAM (Open Session)
is going to start.      
FEB. 22  
FRANCESCO GRANT
(Song writer / Guitar player / Producer ) Plays in NAGOYA TAURUS

JUL. Open Mic "
Just ! One Song Show
" is going to start from July. The Third Wednesday every month.
The stage is open for your one performance. Any genle, any levels, solo, group, any kind of performances are OK.
JUN. Jam session "
TGIF! HARD ROCK NIGHT
" is going to start from June. The Third friday every month.
Play golden rock classics ! Hard Rock, Metal, Progressive, Punk, Alternative,
SEP. Drummer's session "
DRUMSHED
" is going to start from September 3rd. The first friday every month.
We will set two or three drum kits so that drummers can play together.
FEB. 13th 2015 starts
T, FUNK SESSION
on the second Fryday every month. Host : Miguel Arroyo.
Join the jam session!
MAY 14. 2014
Now accepting bands to perform in NAGOYA TAURUS 5th anniversary show "ABSOLUTE-ZERO"
on June 28th SAT. No ticket sales quota, No Participation fee, No charge for audience, ALL FREE !!
STAFF WANTED
From July 2014, The schedule of
OPEN SESSION NIGHT
has changed to the 5th, 10th, 15th, 20th, 25th, 30th nights every month (except saturdays and holidays).